The French exude that kind of effortless class that everyone else wishes we could imitate. Even their swearing is so much more elegant than our admittedly rather abrupt ocker curses.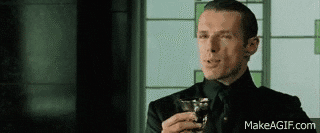 Event planners Sips and Giggles, in cooperation with La Buvette Drinkery, certainly seem to agree, and are hosting a very unique night of French tutoring at the Gresham St. bar for the culturally adventurous. In what is sure to be a highly educational and amusing night, La Buvette are providing a two-hour interactive class with a fluent Gallic speaker and a drink of your choice – you'll choose champagne, bien sûr (French for 'of course').
Sadly, tickets for this unusual yet clearly popular night have already sold out, but as Glam's resident French speaker, I've got you covered with a brief lesson in cursing like a proper Parisien/Parisienne.
"Nom de dieu!" (pronounced 'nom-duh-dew') = Name of God!/God's sake!
"Connard!" (pronounced 'con-naaaard' with a soft 'd') = D**khead!
"Enculé!" (pronounced 'on-kew-lay') = Bugger!/Other much nastier stuff I can't repeat here.
"Salope!" (pronounced 'sal-op') = Yeah, I shouldn't translate that.
"Putain!" (pronounced 'poo-tan') = Maybe this list wasn't such a great idea.
"Merde!" (pronounced 'meh-urd') = Look, just Google with safe search off, you guys.
…
I hope that was instructive.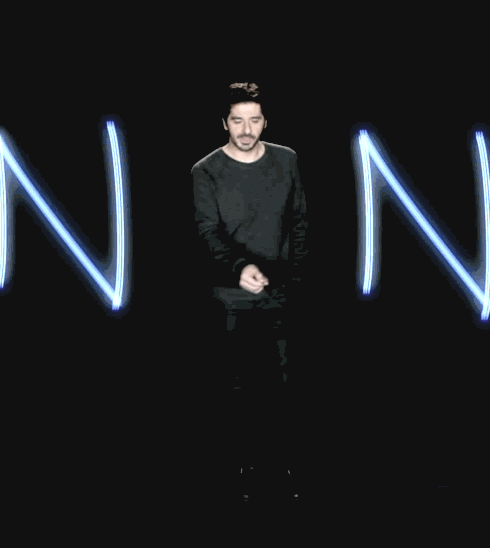 Keep an eye on La Buvette's Facebook page as they're sure to hold this crazy night of fancy vulgarities again soon if the popularity of this inaugural event is anything to go by.
À bientôt!
(See you soon!)