If you think the best option in summer is to freeze yourself into a huge block of ice, well, all your summer dreams have been answered! There's going to be a MASSIVE pop-up bar in the CBD this January… but it's only going to be there for 5 days so you better hurry!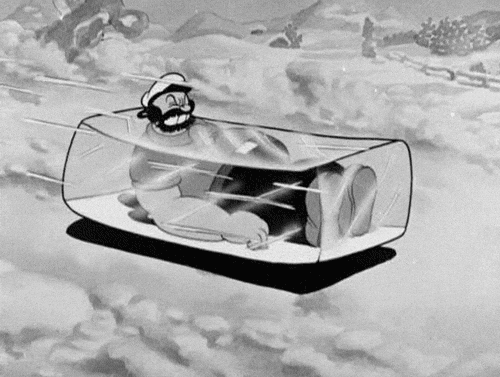 We don't know much at the moment, just that it's called IceBar and that the frozen haven will include ice bars and ice sculptures and you'll be able to enjoy a cocktail served in their famous ice glasses. Here's the best bit: it'll be in the minus temperatures there!
So grab that winter coat and beanie, have everyone look at you wondering what the hell you're doing on a 40 degree day pretending like it's winter and finally live the penguin life you deserve.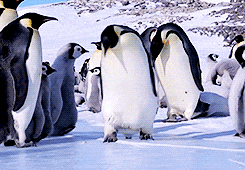 Want to go? You best sign up for their pre-sale alerts ASAP, as there are limited tickets and it's first come first served.